Posts tagged
news
"When Karl Scroggin let us know he planned to retire, we decided to review WUIS programs to find the best path forward. We conducted a listener survey that had a great response and we have had conversations with many of the participants. It became clear that more informational programming would serve the community best and also provide the greatest opportunity for a sustainable future for WUIS."
- GM Bill Wheelhouse
From the Saturday Gazette Mail - After the Metropolitan Opera's May 5 season finale, "Janácek: The Makropulos Case," WVPR will not be picking up the American Opera Series.
The New York Times music critic Steve Smith talks about the expectations put on him by readers, editors, and artists.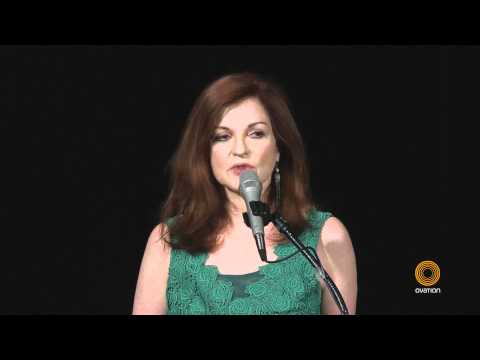 According to The New York Times:
"WQXR pulled a blog posting critical of the Metropolitan Opera's new "Ring" cycle last month after the Met's general manager, Peter Gelb, personally complained to the radio station's top executive.
Laura Walker, the president and chief executive of WQXR's parent, New York Public Radio, said in a telephone interview on Monday that the post "wasn't up to our high standards" and was already under review when she heard from Mr. Gelb."